Peoples are showing their hidden talent in baking while being quarantined. But sometimes talent goes wrong. See how!!!!
1. What to say🤔
2. When cookies don't want social distancing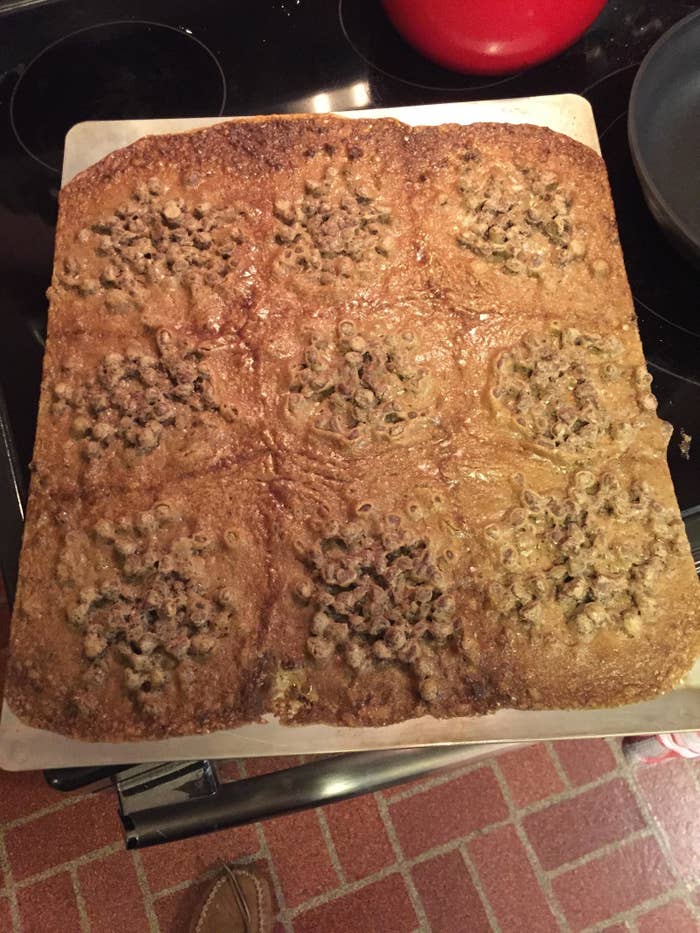 3. Ester bunny goes horribly wrong
4.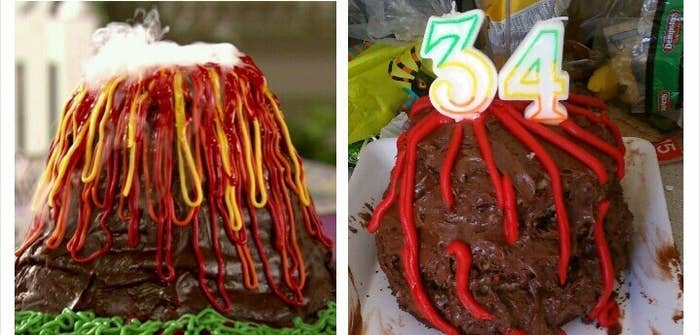 6. Swan cake with toilet paper as its head
8. Looks like poop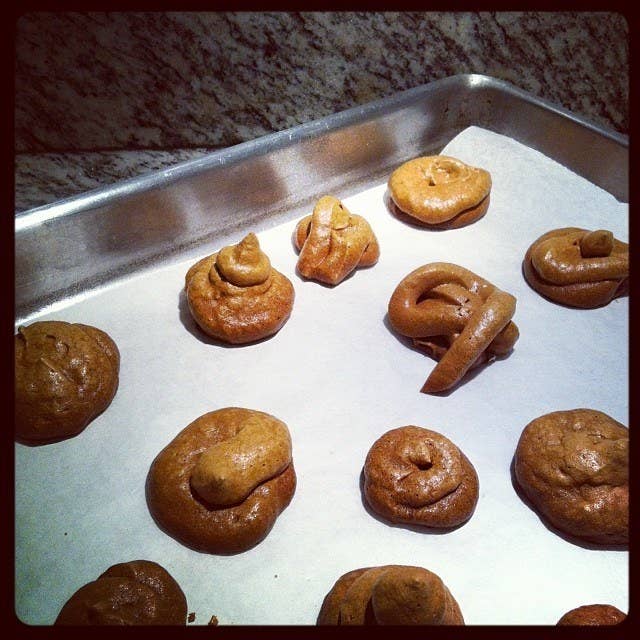 9. Expectations vs reality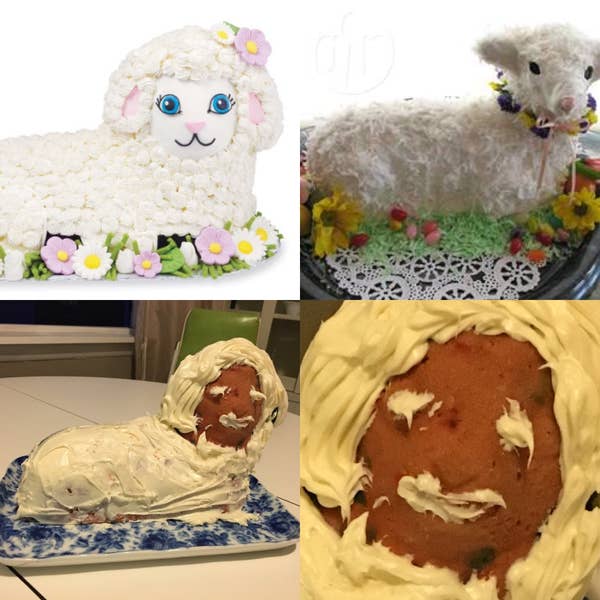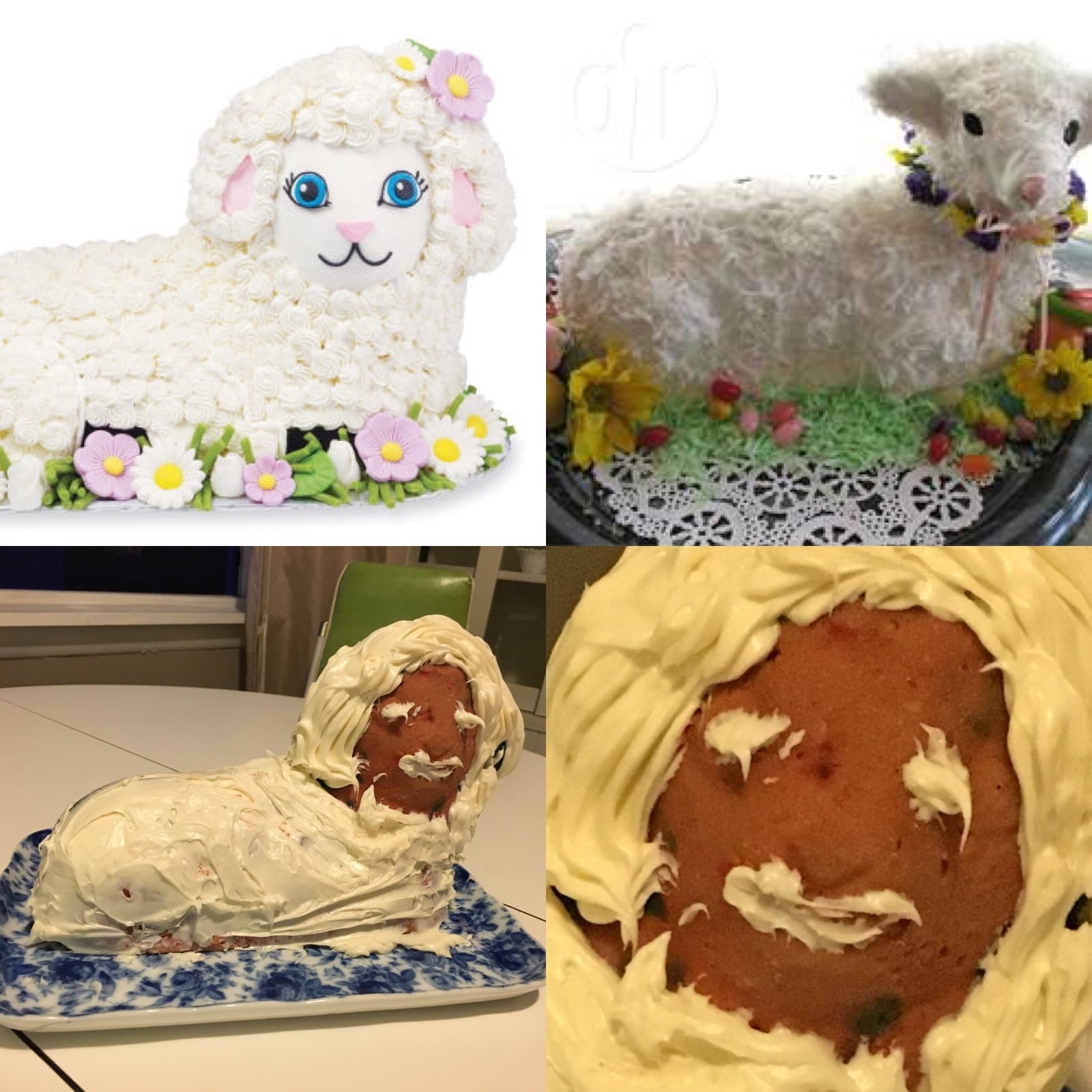 Not everything I make turns out. I have a lot of fails. Like this Peanut Butter Bread that I didn't realize wasn't fully cooked in the middle until it cooled and collapsed. 😫 Oh well, at least the part that's fully baked is still tasty!

#bakingfail #quarantinebaking pic.twitter.com/2vDREJJs8B

— The Reluctant Homemaker (@reluctanthmmkr) April 11, 2020
31.
Ummm....are the cinnamon buns supposed to escape from the pan?
32. Horrible pink demon
33. Don't know what to say😂
34.
— Lushinka (@lushinka82) April 10, 2020
35. Where is head in this turkey!!!
36. Completely new view!!!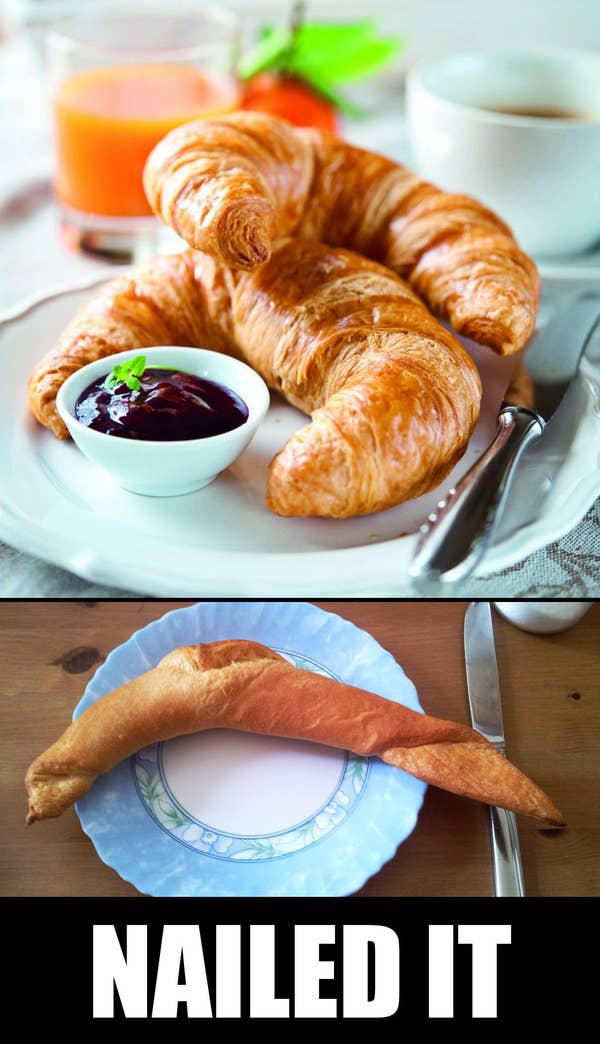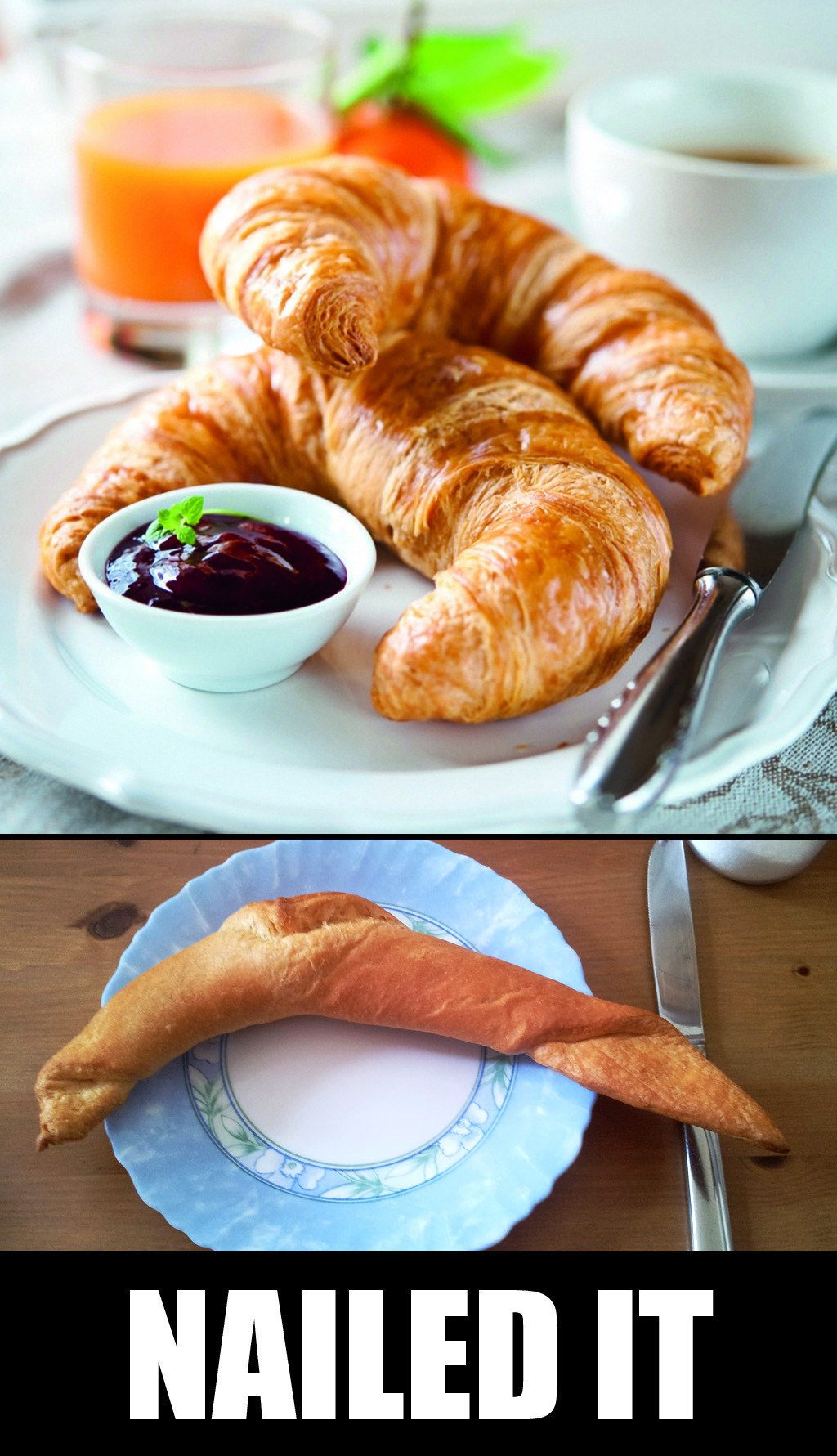 36. Peanut butter cookies "too big"

37. These choax buns now become hamburger buns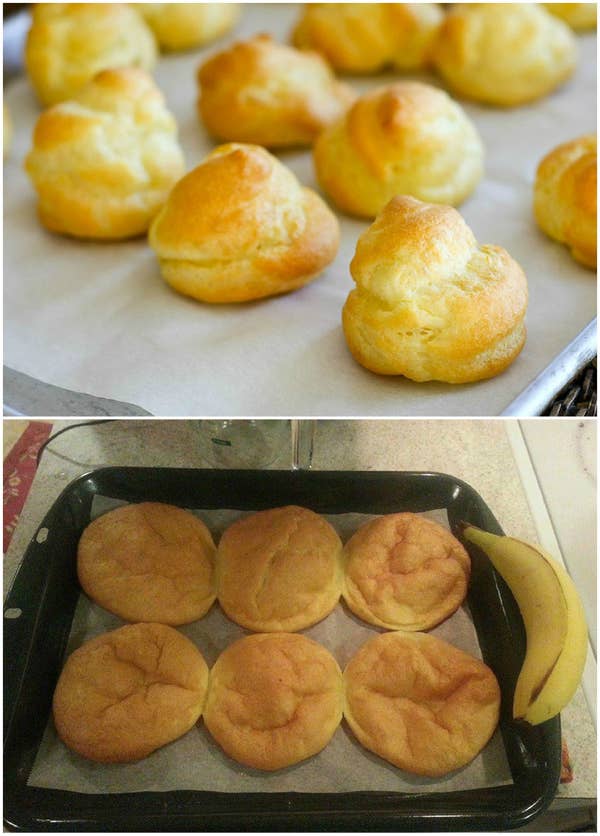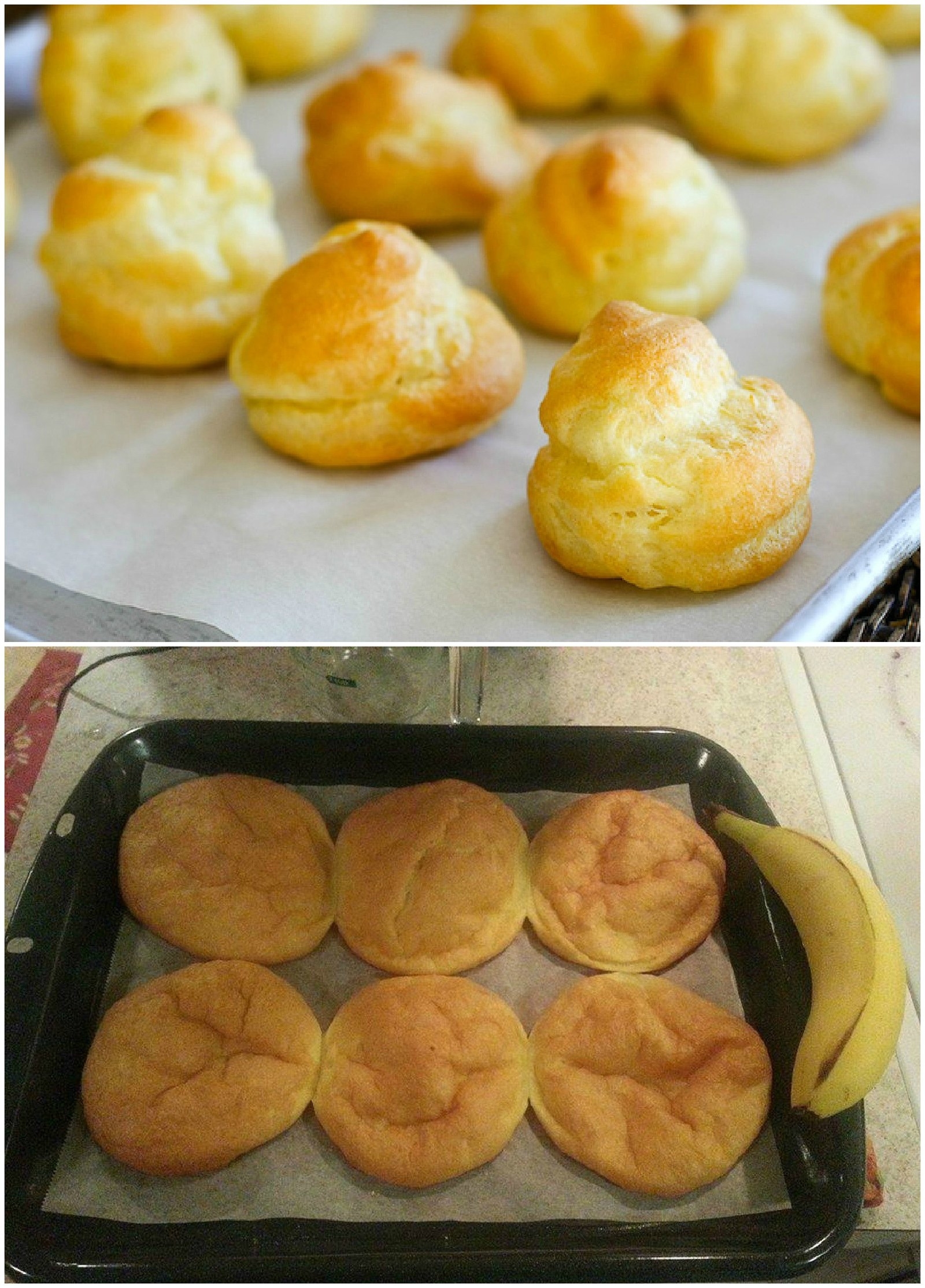 If you like don't forget to share and subscribe for our latest posts